Financial Markets
We design change processes based on individual or standard software in the financial markets, covering the entire process from front to middle and back office.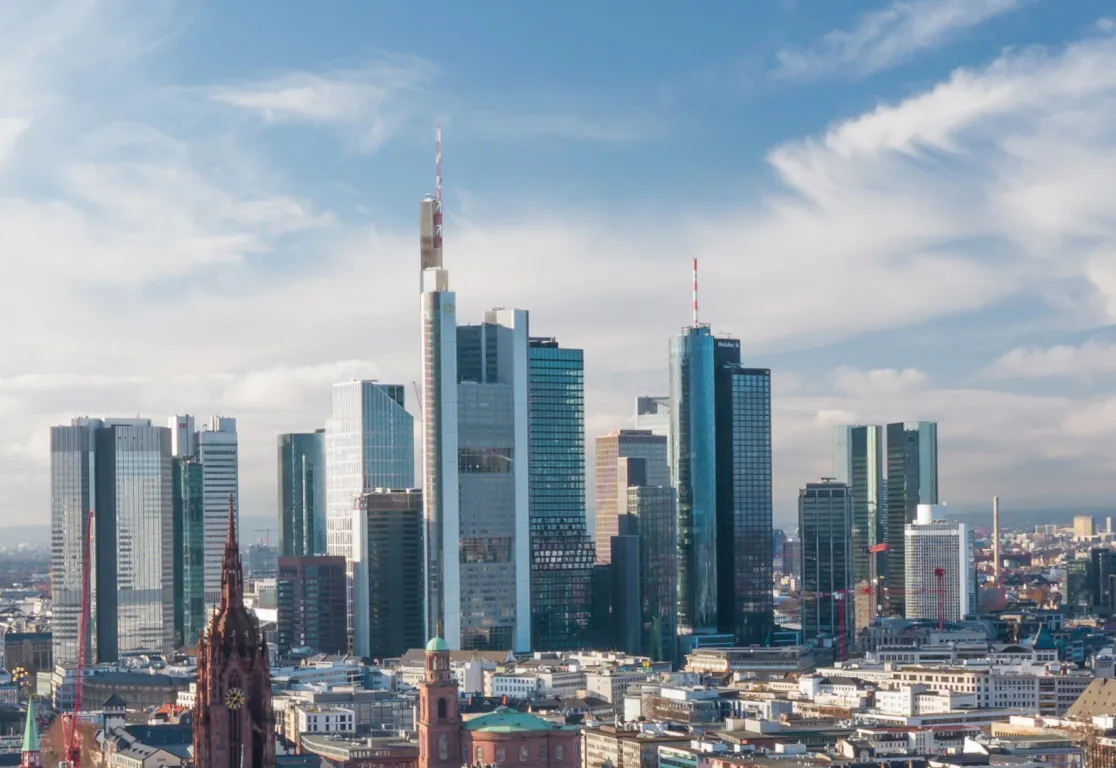 The financial markets area is characterized by technological developments (e.g. digitalization, cloud architectures) and changing regulatory requirements. This demands continuous adjustments to systems and processes.
Based on our industry knowledge and extensive experience, we offer expert consulting services for selecting, implementing and enhancing your IT systems along the entire value chain.
In close cooperation with you, findic can develop your IT architecture and integrate it into your target image – this also includes a holistic examination of interfaces. We are equally familiar with standard systems typical for the industry and custom software.
We offer you support for IT system selection, conceptual design and implementation of the following processes:
 
Our strength lies in combining technical, methodological and banking expertise. Our certified consultants cover all project roles (e.g. business analysts, developers, testers and project managers).