Robotic Process Automation
findic assists you in the introduction of robotic process automation in analyzing possible processes, installing robots and implementing automated processes.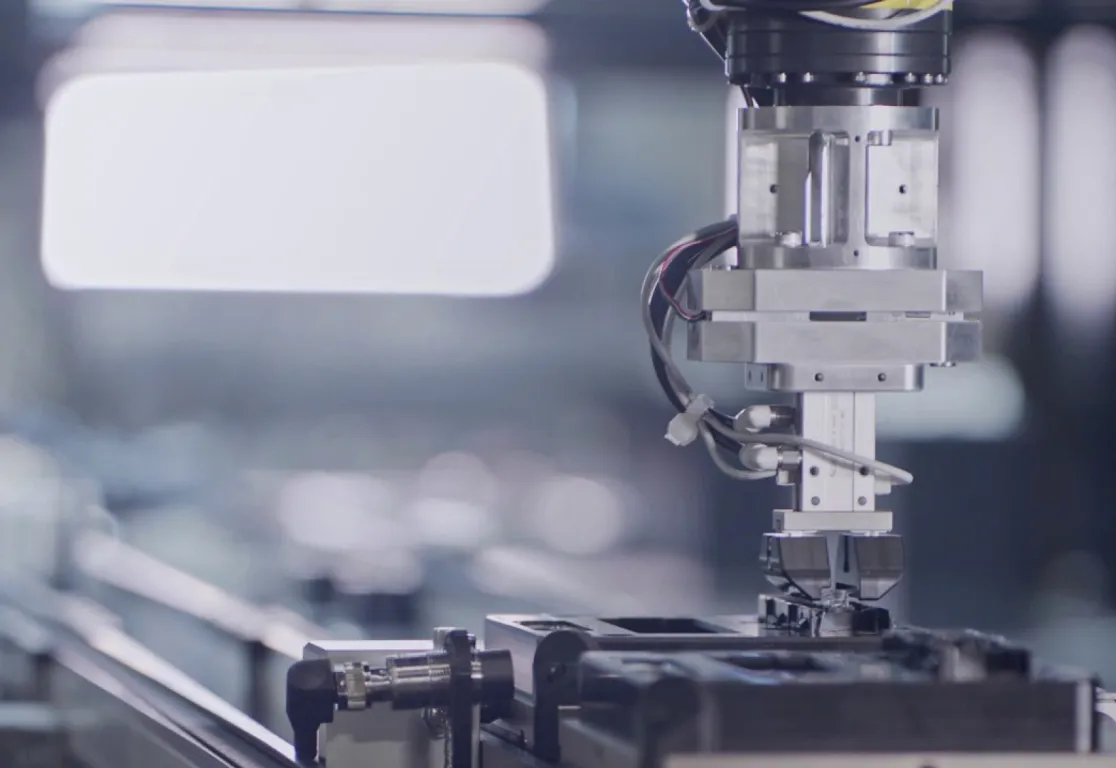 Margin and cost pressures as well as stricter transparency requirements lead to an intensified search for optimization potential in business processes. One way of reducing cost is the automation of repetitive processes that are often very much manually driven. Robotic process automation (RPA) can in particular optimize processes that have a large number of media disruptions, no standardized interfaces and high volume.
RPA uses software that imitates manual activities in dealing with IT systems that are repetitive and rule-based using structured data.
RPA is a fast and inexpensive automation option which can be deployed as a practical interim solution or even permanently.
Our tried and tested procedure for introducing RPA includes the following:
analysis of possible pilot processes
prioritization and selection of pilot processes
Conceptual design and implementation of the pilot processes
creation of a technical concept for pilot processes
installation of RPA software
mapping the pilot processes using RPA
Implementation and further integration
automation of additional core processes
identification of additional RPA process candidates