Integration Management
We are your partner even at the idea generation stage. Our experts and specialists support you in all project stages and are at your side with in-depth methodological knowledge and skills.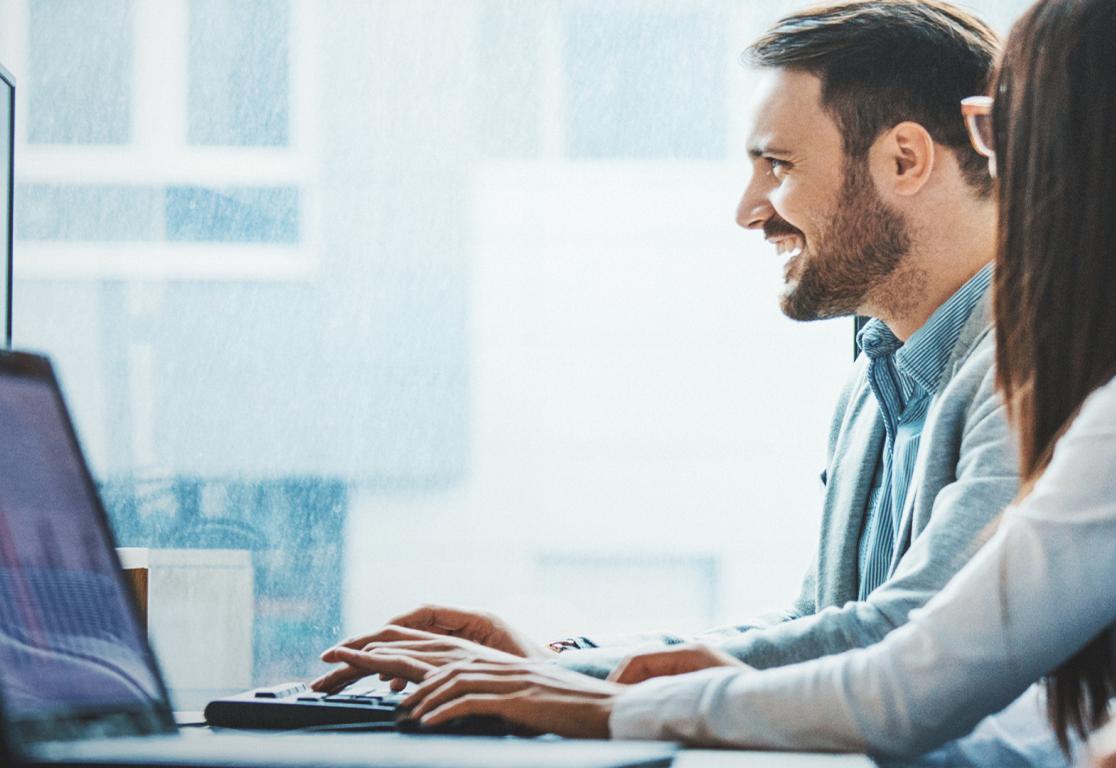 In the specification phase, the client's needs are defined as a clear description of the requirements by creating a requirements specification. This also forms the basis for the next project phases. In the subsequent conceptual design phase, the knowledge of our experts from the Business Integration and Technical Integration business units is also taken into account when drawing up the specifications in order to implement the solution on time, within budget and with the required quality.
Stages:
Specification
Conceptual design
Implementation
Testing and quality assurance
Implementation
Maintenance
In order to guarantee the highest quality, we advise the client in selecting a process model which ideally supports the development, implementation and testing of the requirements at an early stage and on an ongoing basis. Right at the beginning of the project, development and test management are started simultaneously and designed according to the client's needs, either traditionally according to the waterfall model, or in an agile manner, or as a hybrid of both methods. This holistic approach lays crucial foundations, also for downstream releases and maintenance.
Our consultants and their expertise are at your disposal in every phase of the project.
Roles and competencies:
Project management and PMO
Requirements engineer
ScrumMaster and Product Owner
Test manager and test engineer
Defect manager
Change manager
Release manager
Migration manager and migration coordinators
Rollout manager
IT infrastructure manager
Our certified consultants are experienced experts who support your project implementation with a wide range of best practices.
Qualifications:
IPMA® (International Project Management Association)
CSM® (Certified Scrum Master)
CSPO® (Certified Scrum Product Owner)
IREB® (International Requirements Engineering Board)
ISTQB® (International Software Testing Qualifications Board)
PECB (Certified ISO/IEC27001 Lead Implementer)