Mainframe Support
The changes in IT due to the increased use of cloud solutions for example do not automatically mean the end of host applications. The IBM mainframe continues to be an indispensable component of IT architectures. Used as a back end system, it stores existing transaction and legal data. findic supports the development, operation and maintenance of host applications and assists in migration projects when implementing new IT systems with a focus on data transfer from the mainframe.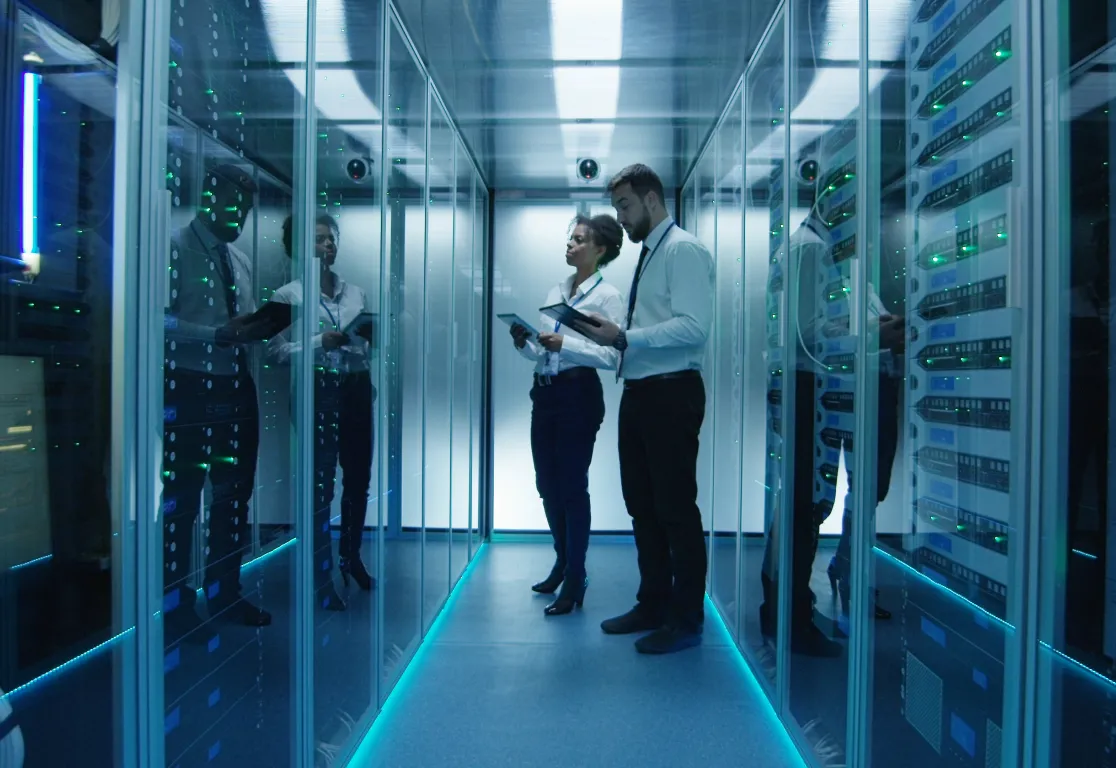 Our range of services includes:
Contact for strategic considerations regarding the differentiated use of host environments
Support in the further development and maintenance of host applications based on the IBM® z/OS® Technology Stack (see the following table for detailed competencies). The offer covers the entire lifecycle – from business analysis to going live.
Assumption of operational responsibility and maintenance of IBM mainframe applications, whereby we also guarantee temporary operation during the replacement with new IT systems
Development of IT interfaces from host applications to third-party systems using ETL tools such as Informatica and Ab Initio or in-house developments
Support of migration projects during the implementation of new core banking systems and insurance portfolio systems with a focus on data transfer from the mainframe
Project and test management as an overarching task