Technical Integration
Professional advisory services for selecting, designing, implementing, maintaining and enhancing your IT systems.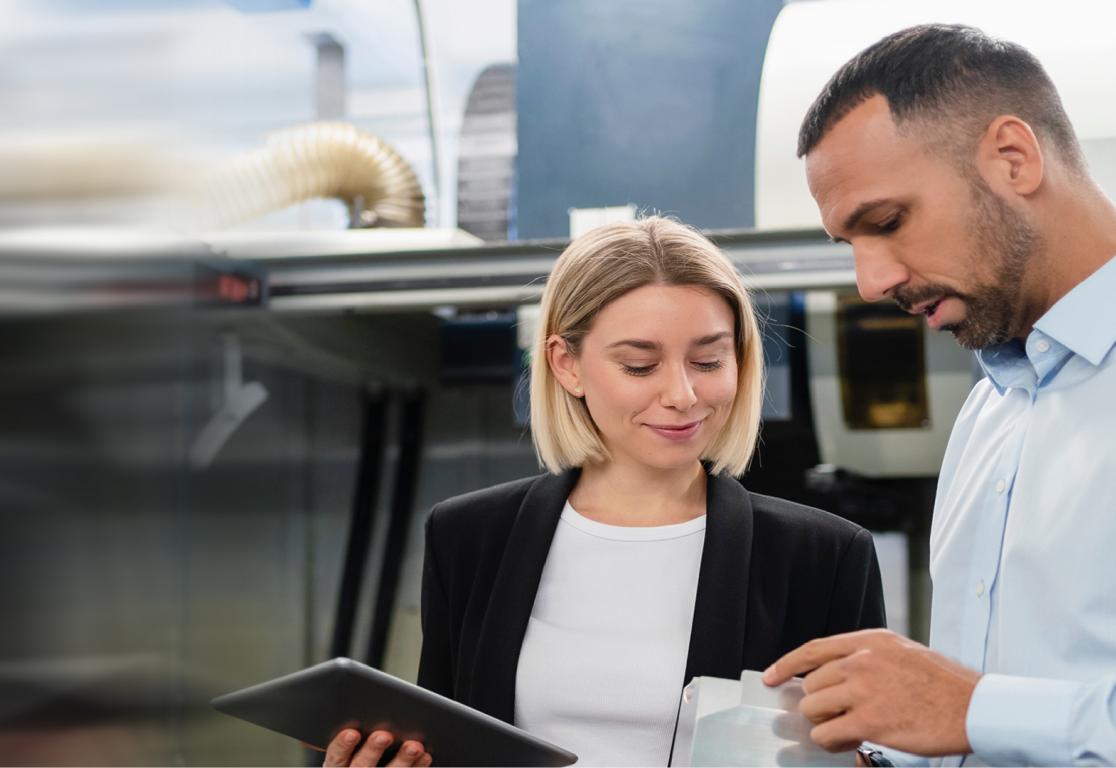 We design your IT architecture together with you in order to implement your company's objectives and IT strategy. From conceptual design to implementation, testing and the introduction of solutions, you can rely on us at every stage. We offer you everything from a single source, including the independent management of projects according to your specifications – even once the project is over, you can leave the support of the systems in the hands of our experts to ensure stable IT operations.
Whether it is new launches, integration or migration projects, we will find the right solution for you because we are just as familiar with the standard systems that are typical for the industry as we are with the development of custom software in various technologies. We help you assess different alternatives and both select and implement suitable software. Even if you select a standard software that cannot map all processes as desired, our IT experts are able to create customized solutions, either by combining several specialized applications or by developing tailored software enhancements.
Specifically we are happy to support you in the following areas:
IT architecture, incl. functional, data and integration architecture 
technical analysis, design and IT concept 
feasibility studies
application and database development 
customizing / integration of standard software solutions
conceptual design and implementation of the data migration
robotic process automation (RPA)
regulatory reporting 
technical test cases based on test objects and test automation
commissioning of the solution, ongoing operation and 3rd level support
To implement complex business requirements in an IT system, you need to have vast knowledge of finance and IT. We understand both worlds and thus act as the ideal interface between business and IT departments.
We develop data administration concepts in cooperation with your IT Manager and thus create tailored solutions. In addition to the configuration and migration of existing data, we program interfaces or custom applications in order to increase IT performance.
We also provide support for recurring tasks such as release changes.
With our certified consultants we cover all roles in projects, for example:
IT project manager (classic and/or agile)
IT architect
ETL developer
application systems developer
database systems developer
mainframe systems developer
application administrators
technical test analysts
automation experts
integrators