Quality in the Application Lifecycle
IT is one of the key assets of companies today. Active adherence to structured quality processes secures this asset and creates confidence in the quality of processes and products.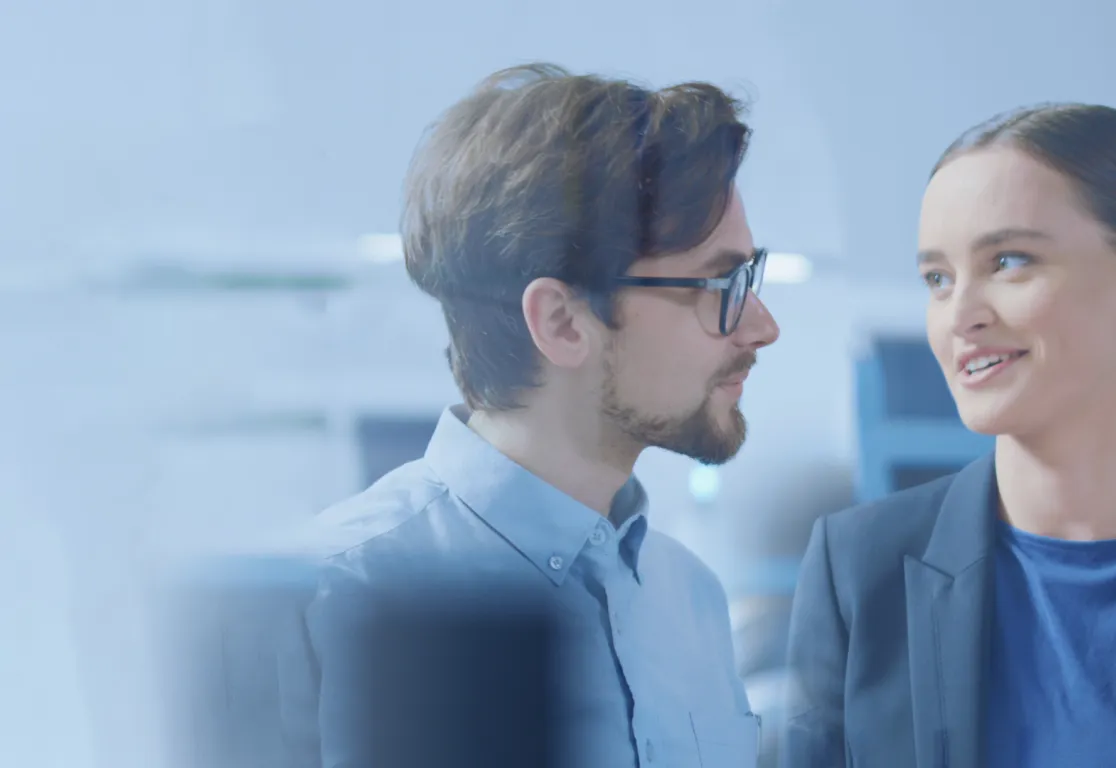 The quality of an IT product depends not just on its actual implementation. The attitude of companies towards quality guidelines, process models and standards has an enormous impact on projects, organization and processes. The handling of functional and non-functional requirements and their validation in the software development process are the most effective levers to check compliance with quality requirements and to ensure it long-term by means of an efficient and stable IT.
We identify your success factors. Our experience and best practices in requirements management and testing guarantee a systematic and disciplined approach throughout the entire value chain of IT projects.
Our range of services for efficient application lifecycle management:
evaluation of IT processes and IT organizations
individual solutions and frameworks for requirements and test management
tailored test strategies and concepts
risk-based test and defect management
setup and maintenance of test tools and test suites
test automation