We are findic... could you be, too?
Performance and commitment, competence and personality – all these factors influence your career prospects. Our will to be the driver of our clients' digitalization activities is shared by all our employees. At findic you have plenty of opportunity for professional development and change.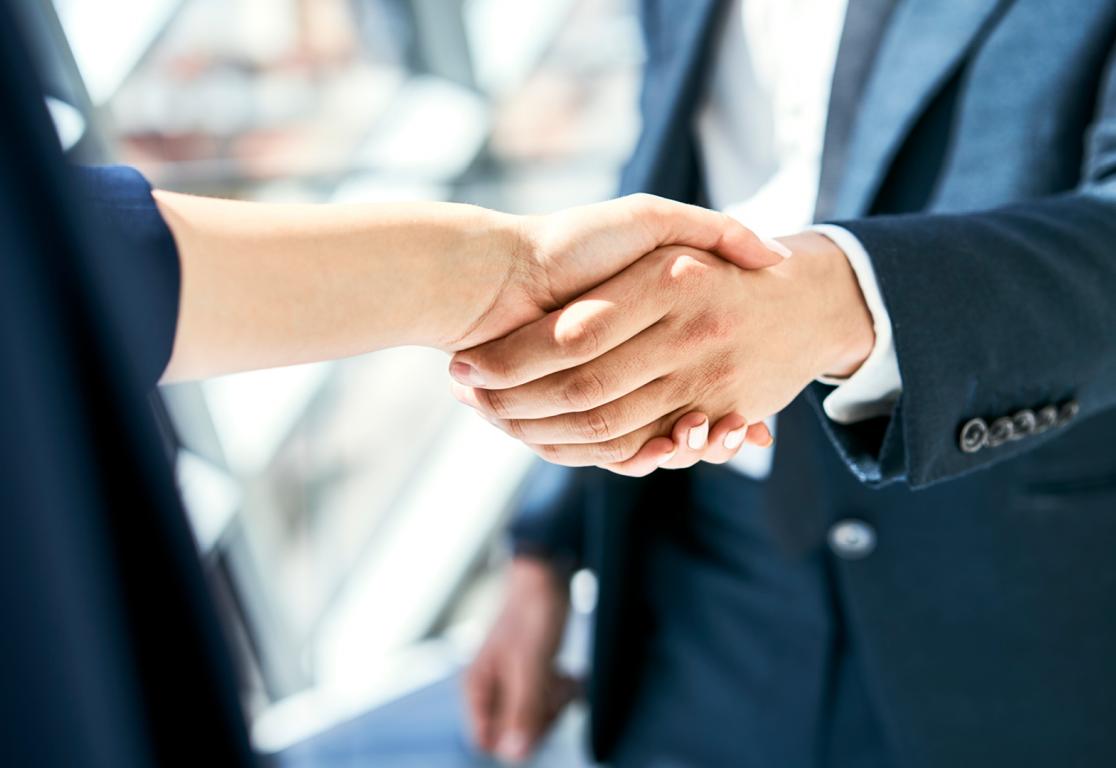 The findic culture is defined by the cornerstones of creativity, respect and development:
With our eye on tangible results for our clients, we use creative and pragmatic ways of thinking to find and implement optimal solutions.
In our team-oriented culture, reasoning comes before hierarchies. We support personal growth through clearly structured career paths that are individually tailored to our employees.
Our diverse and comprehensive consulting assignments benefit from the close integration of our business units, in which we bundle forces and multiply knowledge. 
As a zeb subsidiary, our findic team of experts is closely connected to the zeb knowledge network. This network enables innovative knowledge transfer in flexible structures and dynamic teams, from which in particular our clients benefit.
Vacancies can be found here.