findic - your Business Technology Partner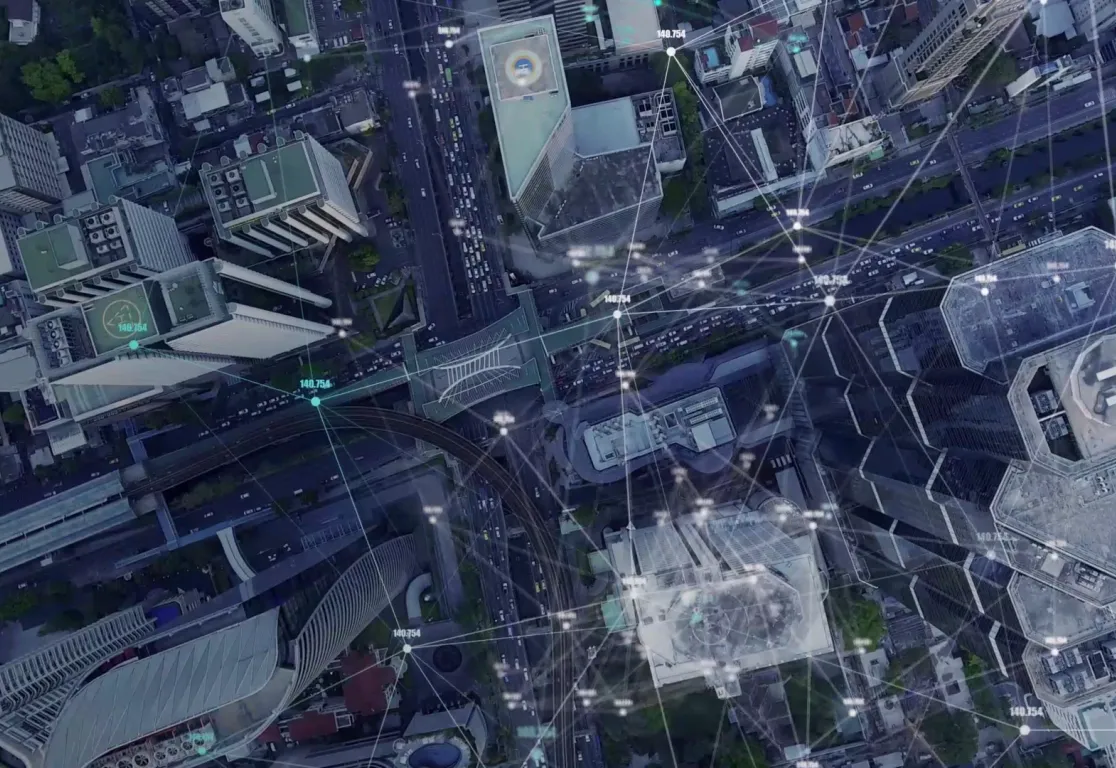 findic is the business technology expert within the zeb group and an IT consultancy specializing in the financial sector.
We are the driver of your digitalization and have the implementation expertise to introduce new technologies – be it cloud computing, big data / AI or IT security. We use modern standards and approaches in implementing agile IT projects.
We work in partnership with you to develop the best solution and also provide hands-on support in the implementation.
Our many years of experience in implementing modern IT applications and architectures allow us to offer you best practices over the entire application lifecycle. We combine our IT skills with the business expertise of our parent company zeb, one of the leading strategy and management consultancies in the financial services sector. findic is a system integration expert and a reliable partner for you and your IT projects.
We value diversity, promote a many-faceted corporate culture and welcome feedback and suggestions on how we can make our content even better.